Scheduling an appointment for the purpose of registering a road vehicle
Coronavirus / Covid-19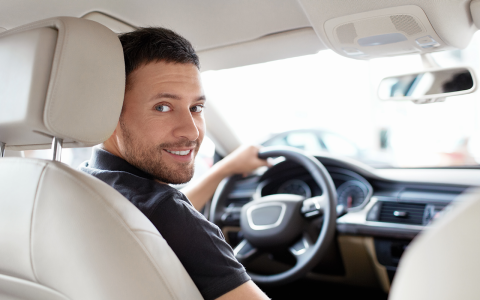 From 18 May 2020 and until further notice, the registration of road vehicles at the reception desk of the National Society of Automotive Traffic (Société Nationale de Circulation Automobile - SNCA) for private customers will be by appointment only.
You can make an appointment:
by calling the SNCA Call Center at (+352) 26 62 64 00; or
The registration of a road vehicle is also possible by sending the relevant documents by post or by depositing them in one of the mailboxes of the SNCA sites. You must, in this case, indicate your telephone number or email address.
You can find out how to prepare a file by:
sending an email to info@snca.lu or;
calling the SNCA Call Center at (+352) 26 62 64 00.
Until further notice, the registration files of professional clients must be deposited.
In addition, from 18 May 2020, the following operations will be processed directly without an appointment at the reception desk:
the issue of a duplicate of the registration certificate;
the deregistration of a vehicle;
the change of address on the vehicle registration certificate;
operations related to the driving licence and the rental of red plates.
All customers entering the SNCA premises must wear a mask and disinfect their hands at the terminals provided for this purpose.