Border crossing to Germany for Luxembourg residents
Coronavirus / Covid-19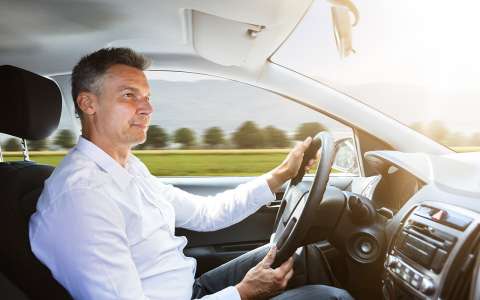 On 13 May 2020, the German Federal Ministry of the Interior announced that as of 16 May, the border points with Luxembourg that had been closed to traffic since the beginning of the crisis are open again and that there are no longer any border controls by the German Federal Police. From 16 May, the border is therefore in principle open for all types of travel and there is no longer any obligation to provide proof of a valid reason ("triftiger Grund").
The Bundesländer have been encouraged to abolish quarantine measures for intra-EU travel and to maintain them only for entries from third countries. It is expected that Rhineland-Palatinate and Saarland will formally abolish their quarantine rules for intra-EU travel by 18 May.
Please note that it cannot be ruled out that there will be further developments with regard to border crossing arrangements. All persons travelling across borders are advised to keep themselves informed about the provisions in force in Germany in the context of the fight against the pandemic (legal restrictions and recommendations).