Reduced operation of the Passport, Visa and Legislation Office (BPVL)
Coronavirus / Covid-19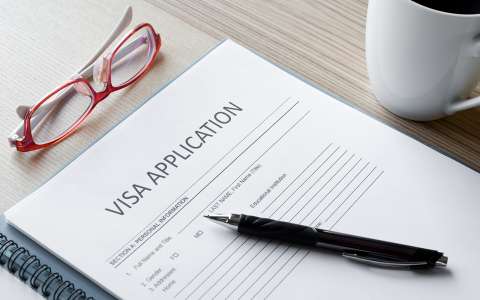 The Passport, Visa and Legalisation Office (Bureau des passeports, visas et légalisations - BPVL) is informing the public that it will continue to operate on a reduced service as of 18 May 2020.

The BPVL reception desks will be open from 8.30 to 13.00 for urgent requests as well as for applications for Luxembourg passports for non-residents.
Passports produced prior to the introduction of the COVID-19 measures can be collected at the reception desks of the BPVL.
Applications for a Luxembourg passport as a resident must be submitted at the population office of the communal administration of the applicant's place of residence.
The telephone reception desk will be open from 8.30 to 11.30 and from 13.00 to 16.00.
The issuance of visas has been suspended. This concerns C and D visas as well as visas in representation of other countries.
The processing time for legalisations and apostilles will be extended to 5 working days, and any request for legalisation/apostille registered online and submitted by post will be returned by post, at the BPVL's expense and as soon as possible.