Financial aid for publishers in the context of the COVID-19 pandemic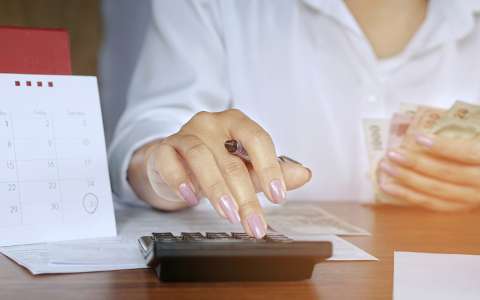 The current health crisis related to COVID-19 has impacted the media just like many other economic sectors.
In order to support publishers, financial aid measures have been implemented within the framework of the Covid-19 pandemic.
The financial aid consists in an annual amount of EUR 5,000 per journalist in a full-time position.
All the information and the conditions for obtaining this aid can be found in our information page.