Apply online for an adult apprenticeship!
Coronavirus / Covid-19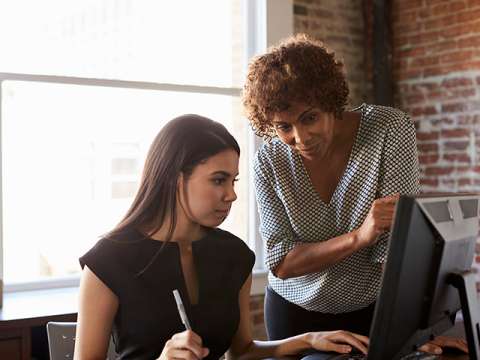 Are you at least 18 years of age and do you wish to finish, complete or undertake professional training?
You can take professional training for adult persons if you meet the required conditions (age, schooling, social security, etc.).
Due to the current COVID-19 situation, ADEM's Vocational Guidance Department (Service d'orientation professionnelle) has made available an online form for the submission of applications.
The form can be found on the website of ADEM in the section Orientation professionnelle.