Promoting your business internationally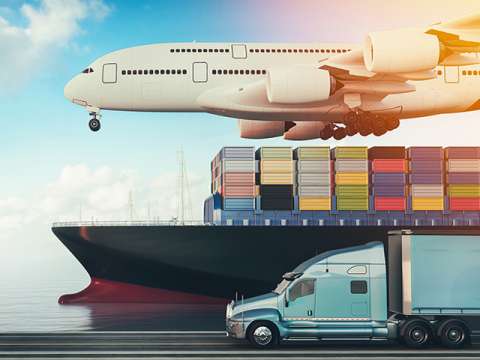 The aid scheme for exports aims to support Luxembourg exports by offering financial aid to partially cover promotion costs in relation to exports.
Commercial businesses that are financially sane and have sufficient own capital are eligible for such financial support, which can amount to 50 % of the costs incurred for the project, but cannot exceed a EUR 200,000 limit over 3 fiscal years.
Financial aid can for example be granted for the following:
the design of promotional materials;
the translation of promotional material (except in French and German);
the opening of representative offices outside of Europe;
the participation in international public tenders in countries outside of Europe, etc.
Furthermore, in the context of the pandemic linked to COVID-19, the Office du Ducroire (ODL) has put in place measures to strengthen its support to Luxembourg exporting companies in their international prospecting efforts, including towards markets affected by the coronavirus. For more information on the reinforcement of export and international development aid measures, please consult our information page or ODL's website.