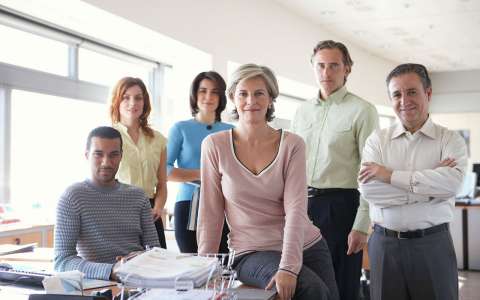 A foundation is a legal entity that:
pursues a philanthropic, social, religious, scientific, artistic, educational, sporting or tourist activity;
does not seek material gain;

is essentially financed by the income from its capital, by subsidies and grants or by donations and legacies.
Any person may, under certain conditions, create a foundation. The creation is subject to an authorisation which takes the form of a Grand Ducal decree.
The application must be sent with supporting documents (will or draft statutes, etc.) to the Minister of Justice.
Find out more about the creation of a foundation and how it works in our explanatory information page.