How do you set up a non-profit organisation?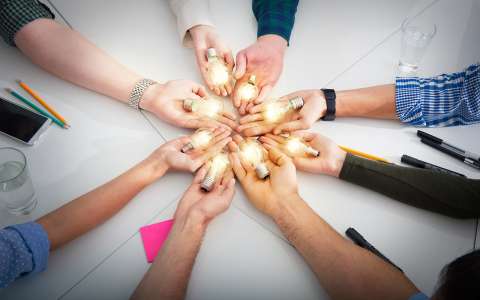 Are you over 18 and want to volunteer for a project or cause that is close to your heart? Why not create a non-profit association (association sans but lucratif - asbl)?
An asbl is a group of at least 3 people who:
come together to achieve a common object, goal, project, cause, such as promoting music, sport, etc.;
agree to subject the creation and operation of their association to rules determined by law.
Non-profit organisations are not allowed to pursue a profit, i.e. to carry out their activity with the sole aim of making a profit. They must be registered in the Trade and Companies Register.
Find out more about the steps involved in setting up a non-profit organisation in our explanatory information page.