Special authorisations for security and surveillance activities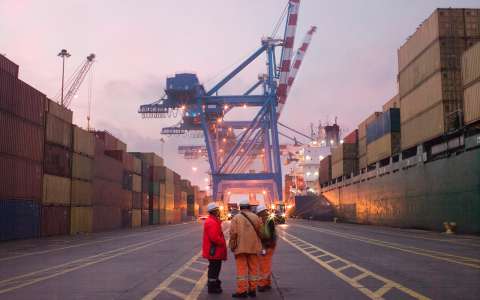 If you wish to exercise private security and surveillance activities in Luxembourg, you must have:
a business permit issued by the General Directorate for Small and Medium-Sized Enterprises;
a special written authorisation called security accreditation (agrément de gardiennage) issued by the Arms and Security Service of the Ministry of Justice.
The conditions to obtain the accreditation vary depending on the security and surveillance activities planned, namely:
surveillance of movable or immovable property;
management of alarm response centres;
transport of cash or valuables;
protection of persons.
Company protocols must be drawn up. These constitute the reference manual to be consulted in the event of difficulties and contain all the rules which are useful for the operation of the business.
Consult our explanatory information page to find out more about the conditions and the formalities for obtaining the security accreditation.