The Chamber of Commerce launches an information section dedicated to foreign trade in the context of the COVID-19 crisis
Coronavirus / Covid-19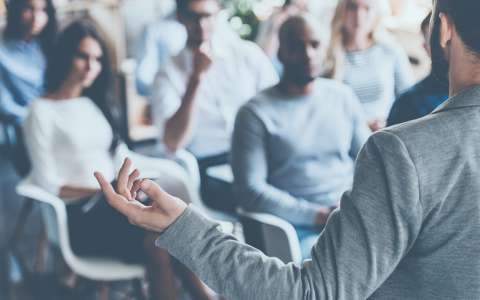 The Chamber of Commerce has set up the "Go international" information page, dedicated to foreign trade in the context of the COVID-19 crisis. This page contains a series of useful links to help you better understand:
the different measures and restrictions implemented by the different countries;

the possibilities offered by the International Affairs team of the Chamber of Commerce to assist you in the development of your international business activities.
For more information, please consult the "Go international" section on the website of the Chamber of Commerce.
As a reminder, specific assistance measures have been put in place by the Office du Ducroire for the export and international development of exporting companies.