Request a change of your surname and/or first name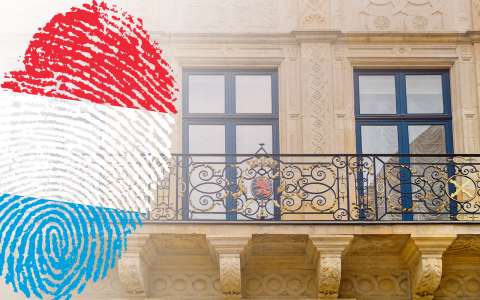 Luxembourg nationals, whether they reside in Luxembourg or abroad, can apply to the Ministry of Justice to have their surname and/or first name(s) changed.
The application must be submitted to the Minister of Justice:
in writing; or
personally; or
through a lawyer.
You must attach the following documents to the application:
a copy of a valid identity card or passport;
a complete and recent copy of the birth certificate;
documents that may support the application.
Important: the application must be reasoned, i.e. it must specify the circumstances that justify the change of your surname and/or first name(s). The applicant must prove exceptional circumstances and important reasons.
For more information on the application for a change of surname or first name, please consult our explanatory information page.