Book an appointment with the CNS on MyGuichet.lu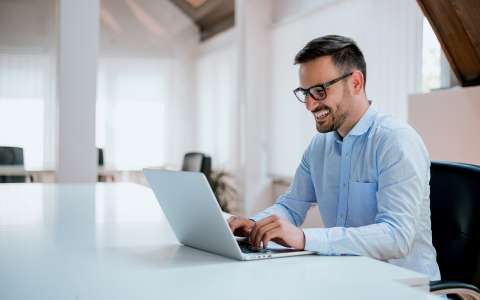 For safety reasons and to comply with the social distancing measures at the National Health Fund (CNS), it is now possible to book an appointment online with one of the various agencies of the CNS using MyGuichet.lu, without the need for a LuxTrust certificate.
The appointment at the relevant CNS agency can be made for yourself or for another person.
After having indicated the reason for the appointment and selected the agency, the applicant must validate the appointment request.
Applicants will then receive an acknowledgement of receipt of the appointment request and, if applicable, an appointment confirmation including a QR Code.
The appointment confirmation with the QR Code must be presented on the day of the appointment, either in digital or paper format.
For persons who cannot make an appointment electronically, it is possible to call the CNS to arrange an appointment.
More information is available in our information pages.