Professional redeployment: extension of the right to a tideover allowance
Coronavirus / Covid-19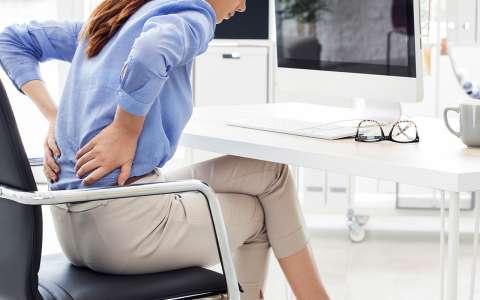 Are you in internal or external redeployment?
Any entitlements to the tideover allowance which expire between 18 March 2020 and the last day of the month in which the state of crisis ends will be extended until the end of the following month.
As a reminder, a person in receipt of a tideover allowance is subject to a medical reassessment examination. If the physician finds that the person in question has the capacity to work in a position similar to their last position, they shall refer the matter to the Joint Committee. This Committee can decide to stop payment of the tideover allowance. This decision is effective after 6 months' notice starting from the date of its notification.