Send your documents to the CAE via MyGuichet.lu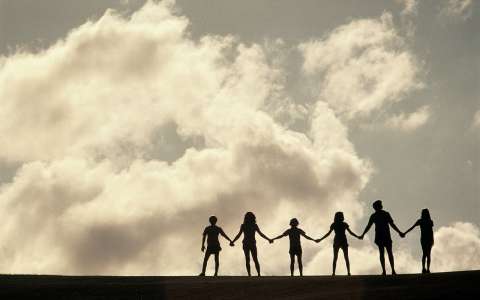 You can now send documents to the Children's Future Fund (CAE) via MyGuichet.lu.
Sending documents electronically is, however, only possible for files:
that already exist;

for which a formal application has already been made to the CAE.
This may involve, for example, the transmission of documents in the context of:
allowances such as family benefits, childbirth allowance, special supplementary allowance, back-to-school allowance;
parental leave;
receiving childcare service vouchers, etc.