Prolongation of the aid scheme for businesses in temporary financial difficulty
Coronavirus / Covid-19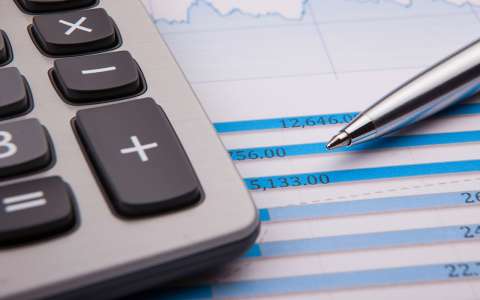 As part of the "Neistart Lëtzebuerg" support package, the aid scheme for businesses in temporary financial difficulty has been extended for a period of 4 months.
These repayable advances can thus be requested until 15 September 2020.
Businesses that have already received a repayable advance for their costs for the period from 15 March to 15 May 2020 may apply for an additional repayable advance to cover part of their costs for the period from 15 May to 15 September 2020. This gives them additional flexibility to meet liquidity needs.
You must submit a new application even if you had already done so.
More information on this aid scheme is available on our explanatory page.