The House of Entrepreneurship is offering a series of online workshops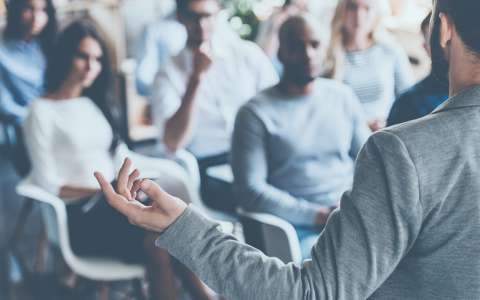 In August 2020, the House of Entrepreneurship is organising several online workshops about business creation and digital business strategy. The workshops will take place on the following dates:
Tuesdays: 4, 11, 18 and 25 August;
Thursdays: 6 and 13 August.
The different presentations are aimed at businesses that wish to optimise their presence on the web.
The presentations will address the following topics:
how to create a company;
an introduction to e-commerce;
the development of an online activity and the creation of a website.
All the sessions are free of charge. Depending on the topic, the conferences will be in French or English.
If you would like to participate, you should find out more about the different conferences and register online.