Booking an appointment for a COVID-19 test before a trip or tourist stay abroad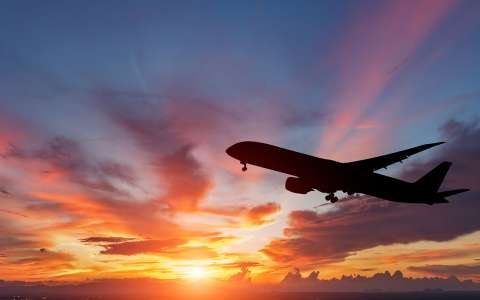 Some countries may require proof of a negative COVID-19 test to enter their territory.
In this context, the Luxembourg State is offering, for the summer holiday period, one free test per person provided the person undertakes, after 2 August 2020, a trip or tourist stay to a country requiring a negative test result.
The appointment for the test is to be requested using MyGuichet.lu. You do not need a LuxTrust certificate or an electronic identity card to request an appointment.
Once you have completed the various information requested, and chosen a test centre and an appointment date, you must confirm the transmission of the appointment scheduling process.
You will then receive an appointment confirmation which must be presented on the day of the appointment.
For all information about how to make an appointment, you can consult our explanatory information page on the subject.
This new procedure replaces the one where a code had to be requested in order to make an appointment. However, codes received before mid-August to make an appointment remain valid throughout August 2020.