New financial aid for businesses: investment aid
Coronavirus / Covid-19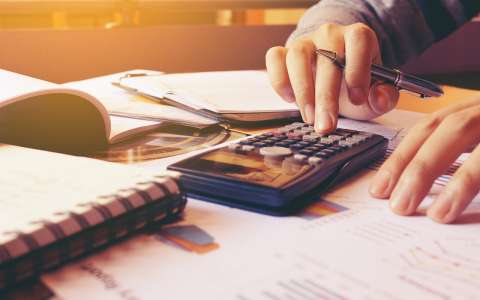 In the context of the COVID-19 crisis, the government is granting, under certain conditions, investment aid to encourage companies in financial difficulty, following a significant drop in turnover, to carry out investments that would have been cancelled or postponed as a result of the economic crisis caused by the COVID-19 pandemic.
This investment aid is for businesses that:
hold a business permit (autorisation d'établissement) issued before 18 March 2020; and

have suffered a drop in turnover of at least 15% as a result of the COVID-19 pandemic during April, May and June 2020 compared with the same period of the 2019 financial year, or compared with the average monthly turnover for the 2019 financial year.
The maximum amount of aid, expressed as a percentage of the allowable costs, depends on:
the type of investment project; and

the size of the company.
The maximum amount of aid may not exceed EUR 800,000 per single undertaking, i.e. per group of undertakings.
Investment aid can be applied for online via MyGuichet.lu. The person submitting the application needs:
a LuxTrust product (e.g. Token, Smartcard or Signing Stick); or

an electronic ID card.
For more information on the conditions for the granting and the submission of the application for investment aid, please consult our explanatory information page.
The Ministry of the Economy and Luxinnovation, in close collaboration with the Chamber of Commerce, the Chamber of Skilled Trades and Crafts and the FEDIL, are inviting businesses to participate in webinars aimed at explaining the new state aid made available. The type of aid, the eligibility criteria and the submission procedure for applications will be addressed during the webinars. The webinars will take place:
The webinars are free of charge. Do not hesitate to register.