New financial aid available!
Coronavirus / Covid-19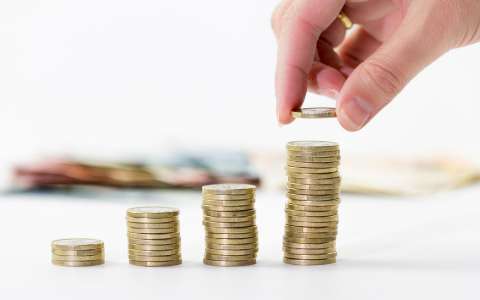 Within the framework of the COVID-19 crisis, the Government has put in place 2 new aids to support the sectors hard hit by the health crisis:
a recovery and solidarity fund for businesses in the tourism, events, HORECA, culture and entertainment sectors;
specific aid for small and medium-sized businesses in the in-store retail trade.
These are direct non-repayable financial aids.
The new aids can be applied for online using MyGuichet.lu. The person making the application needs:
a LuxTrust product (e.g. Token, Smartcard or Signing Stick); or
an electronic ID card.
For more information on the conditions for granting aid, the amount of aid and how to apply for the new aids, please consult our explanatory texts on: