Travelling abroad: presentation of a negative COVID-19 test
Coronavirus / Covid-19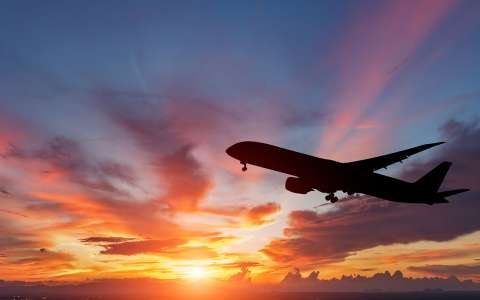 Following the resurgence of the COVID-19 virus in recent weeks, some countries are requiring people residing in Luxembourg to present a negative COVID-19 test when entering their territory.
Among the countries of the European Union, such an obligation currently exists for travel to:
Germany;

the Portuguese islands of Madeira and the Azores.

A negative test is also necessary for persons coming from Luxembourg transiting Slovakia to another country. On the other hand, a negative COVID-19 test does not waive the obligation to self-isolate and to carry out a PCR test on the spot during a stay in Slovakia itself.
A negative COVID-19 test carried out within 48 hours also allows people coming from Luxembourg to transit through Lithuania to another country, whereas a stay in Lithuania itself is prohibited for travellers coming from Luxembourg.
In order to transit through Germany or Switzerland, a negative COVID-19 test is not required. It will simply be necessary to have the supporting documents requested by the local authorities.
Similarly, a negative COVID-19 test is not required for Luxembourg residents travelling to Portugal via France and Spain. Similarly, there is no COVID-19 test requirement for stays in France and Spain itself.
Travelling to Austria, Italy and Greece for the purpose of a stay on their territory is not subject to the presentation of a negative COVID-19 test either.
In view of the evolving nature of the situation, citizens are advised to consult the regular updates of measures put in place on entry by third countries, which will be communicated on government websites. Travellers should also check with the competent local authorities (see the websites of the embassies of the countries concerned) on the arrangements in force at the time of travel.