COVID-19 testing prior to travelling or staying abroad
Coronavirus / Covid-19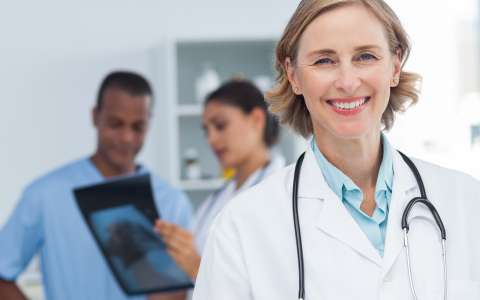 In the current context of the COVID-19 pandemic, some countries may require the presentation of a medical certificate proving that the person concerned is not infected with the coronavirus.
In order to make it easier for Luxembourg residents to obtain a COVID-19 test, the Luxembourg government has decided to set up a system that allows people who have to travel to one of these countries to register for a free diagnostic test (PCR test).
All information on how to take this diagnostic test can be found in our explanatory text.