Book an appointment with the CNS online!
Coronavirus / Covid-19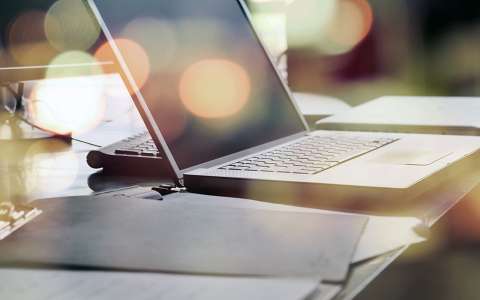 For security reasons, and in order to comply with social distancing measures at the National Health Fund (Caisse nationale de santé - CNS), you can book an appointment online with several CNS agencies.
The procedure can now be carried out via MyGuichet.lu without having to have a LuxTrust product.
You can make an appointment for yourself or on behalf of another person.
The procedure is free of charge, simple, quick and practical.
You have the possibility of selecting the purpose of your appointment, the CNS agency, and your preferred time from the lists proposed.
Once your application has been validated, you will be sent confirmation of your appointment. This confirmation:
indicates the date, time and place of your appointment;
includes a QR code that must be presented at your appointment.
You will find the application form, and tutorials if you need help with making your appointment online, in our information page.