Employers: transmit the student contracts concluded for the school holidays to the ITM via MyGuichet.lu!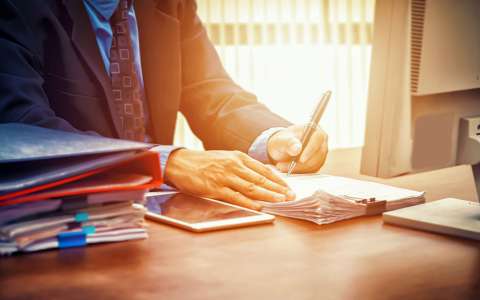 Would you like to hire pupils or students during the school holidays to replace staff who are on vacation?
You must sign a contract of engagement with them. This is a specific contract that differs from an employment contract.
Specifically, the contract must include compulsory information such as the student's surname, first name, date of birth and address, the start and end dates of the contract, the daily and weekly duration of work, etc.
Furthermore, this contract of engagement must be drawn up in writing, at the latest when the pupil/student starts work, and signed in triplicate:
1 copy for the employer;
a 2nd copy for the pupil/student;
a 3rd copy must be sent to the Inspectorate of Labour and Mines (ITM). You can make this submission electronically via MyGuichet.lu.
This procedure is simple, quick and free of charge.
Find out more about this procedure as well as the specifics of the student contract on our explanatory page.