Conditions for the refund of registration fees paid to the Department of Adult Education
Coronavirus / Covid-19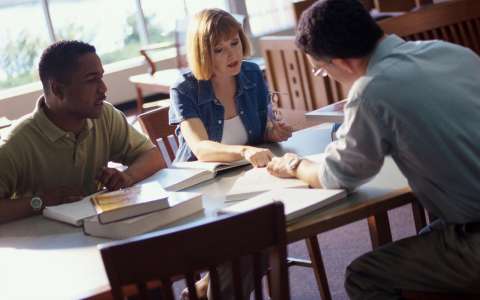 Measures have been taken to make up for the cancellation of courses offered by the Department of Adult Education of the Ministry of Education, Children and Youth (MENEJ) due to the Covid-19 crisis.
Thus, for the school year 2019-2020, any refund of registration fees is made by issuing a voucher for free enrolment in a course in the same subject and of the same duration.
However, only persons who have not obtained a certificate of attendance for the course in question may apply for such a refund.
As a reminder, the Department of Adult Education offers general courses for adults. These courses:
are in keeping with the policy of lifelong learning;
cover areas such as languages, literacy, basic computer skills, training in various arts and crafts, and courses for the blind or visually impaired.