Online information sessions on the master craftsman's certificate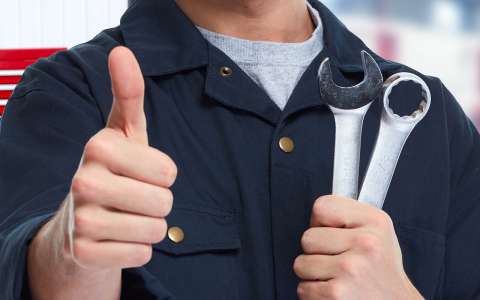 The Chamber of Skilled Trades and Crafts is organising 2 online information sessions to inform future candidates about the master craftsman's certificate and its preparatory training.
The Master Craftsman's certificate is a diploma that authorises its holder to do business as an independent craftsman and to train apprentices. You can find out how to access and register in our explanatory information page on how to obtain the master craftsman's certificate.
At the information sessions, the advisers of the "Brevet de Maîtrise" service will provide you with information on:
the role of the master craftsman;
the professional diversity within the craft industry;
the organisation of training and the quality process;
the objectives and expectations;
career opportunities and prospects.
After the session, you will be given the opportunity to ask questions.
The information sessions will take place on:
Participation is free of charge but online registration is mandatory.