The tax cards for the year 2020 are being sent out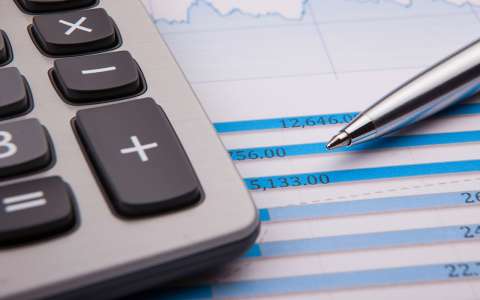 The Luxembourg Inland Revenue (Administration des contributions directes - ACD) is informing all taxable salaried and retired persons that their tax cards for the year 2020 will be sent to them in the course of the first 2 months of 2020.
Until the new tax cards 2020 have been received, the withholding tax at source will provisionally be based on the 2019 tax card.
The tax authorities are issuing more than 715,000 tax cards at the beginning of the year and consequently, they thank you for your patience.
What should you do if you have not yet received your tax card by mid-March? You can contact your RTS tax office.
As soon as the tax cards 2020 have been received by the tax administration, the withholding tax will be calculated pursuant to the new tax card. The taxes withheld in January and February will then be adjusted, if necessary.