Creation of the National Reception Office (ONA) and the Integration Department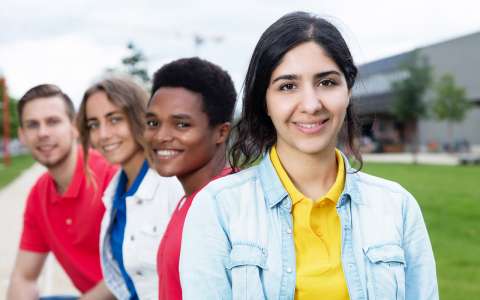 Since 1 January, the OLAI, the Luxembourg Reception and Integration Agency, has been replaced by the ONA: National Reception Office (Office national de l'accueil).
The ONA is responsible for the reception and accommodation of applicants for international protection.
As a reminder, international protection:
can only be granted to third country nationals and stateless persons;
consists of refugee status on the one hand, and of subsidiary protection on the other.
Persons benefiting from international protection do also benefit from rights related to that status.
Furthermore, the Ministry of Family Affairs, Integration and the Greater Region now has an Integration Department which is competent in all matters relating to the welcome and integration contract.
The purpose of the welcome and integration contract is to promote the integration and participation of foreigners in the social, economic and political life of Luxembourg.