Professionalisation internship for jobseekers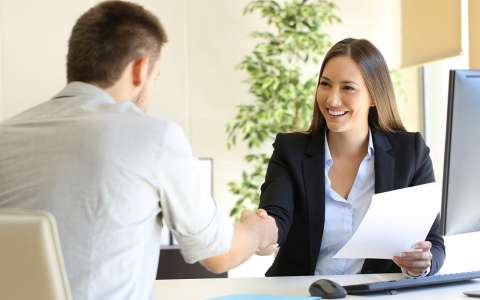 Are you currently looking for a job?
The National Employment Agency (Agence pour le développement de l'emploi - ADEM) can offer you a professionalisation internship. You have to meet several conditions to be eligible for the internship, such as:
be registered as a jobseeker with ADEM for at least 1 month;
be at least 30 years of age; or
be in an external redeployment measure; or
have the disabled worker status.
The purpose of the internship is for you to demonstrate to employers your skills and capabilities under real work conditions.
You will sign an internship agreement with the employer and ADEM, and will be supervised by an internship mentor.
The duration of the internship is 6 to 9 weeks at the most, if you are listed as a highly qualified jobseeker with at least 3 years of academic education (Bac +3).
During your internship, you will receive an internship allowance from ADEM.
Your employer can offer you a fixed-term or permanent position after the internship.
For more information, view our information sheet on the professionalisation internship.