Awareness workshop "Taking over a business: decisions, issues at stake, challenges and planning"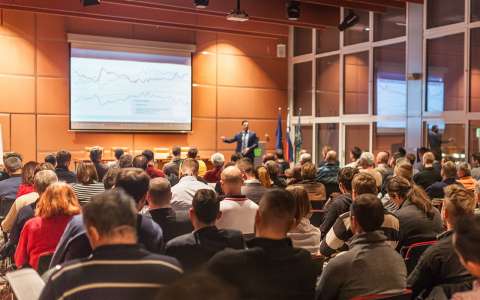 Becoming a self-employed entrepreneur doesn't just happen by itself!
The House of Entrepreneurship offers future entrepreneurs and self-employed persons, who plan to take over a business, to attend their awareness workshop in order to better prepare them for this task.
The workshop will be conducted in French and takes place on Thursday 23 January 2020 from 12.00 to 14.00 at the House of Entrepreneurship.
Registration to the workshop is free of charge.
After the workshop at 14.00, the participants will be given the opportunity to meet and talk with an expert for 30 minutes (within the limit of available spaces) in order to receive more detailed information regarding their own business project.
If you are interested in attending such a "speed meeting", you can book your appointment here.