The indexation of salaries took place on 1 January 2020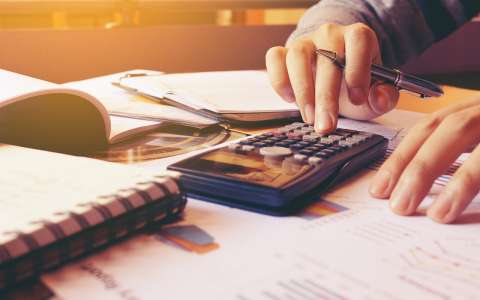 Since 1 January 2020, a new index on salaries is in force (the index rose from 814.40 to 834.76).
The indexation implies an increase of the salaries, wages and pensions of 2.5 %.
Hence, the basic social minimum wage per month has increased from EUR 2,089.75 to EUR 2,141.99.
Remember to adapt the salaries and wages of your staff, whatever type of employment contract they have!

You can find the social parameters in force on 1 January 2020 here.