Training course - "Boost your business"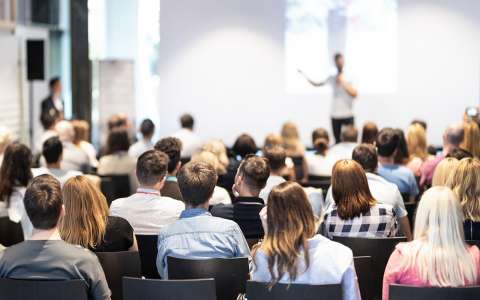 Are you running a business and do you want to manage your very small business or your SME more efficiently?
The House of Entrepreneurship offers a training cycle called "Boost your business". The training starts on 14 January 2020 and ends at the end of March.
During the training course, you can choose to attend 7 different workshops:
get your priorities right;
invest your time - strengthen your organisation;
generate new clients;
boost your sales;
consolidate your leadership management;
strengthen your team;
build a development plan.
Are you interested? Register by email to Emilie Pirlot or Ysaline Wertz from the House of Entrepreneurship.