Webarchive.lu - the BnL's new platform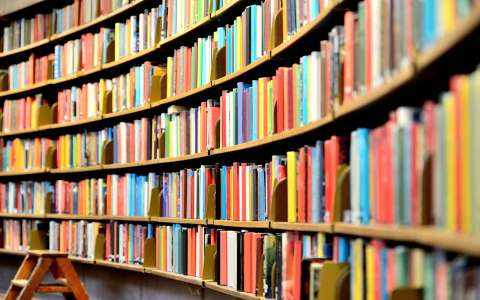 Webarchive.lu is an information platform on the Luxembourg Web Archive and was launched by the Luxembourg National Library (Bibliothèque nationale du Luxembourg - BnL) The website is also the entry point for searches for websites archived by the BnL.
This portal enables the BnL to collect and preserve all websites with a ".lu" domain name as well as websites published by Luxembourg residents.
In order to protect copyrights, the websites cannot be browsed from a distance. To conduct a search in the web archive, interested persons must go to the premises of the BnL, located at avenue John F. Kennedy in Luxembourg, Kirchberg.
The website webarchive.lu is currently available in English, but will soon be available in French.