The vocational redeployment contract for jobseekers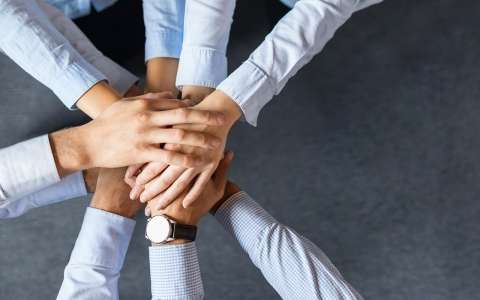 Are you currently looking for a job?
The National Employment Agency (ADEM) can offer you a redeployment contract with an employer. You must meet several conditions, such as:
be registered with ADEM for at least 1 month;
be older than 45 years of age; or
currently be in an external redeployment measure; or
have the disabled worker status.
You cannot refuse this contract without a valid reason.
During the contract, you will receive an allowance which is equal to the social minimum wage for unskilled workers or a supplementary allowance depending on whether or not you are receiving unemployment benefits, annuities or the REVIS.
The vocational redeployment contract is concluded for a duration of 12 months. However, you or the employer can terminate the contract before its end date. For this to happen, you have to send a written request to the ADEM and obtain their prior approval.
Your employer can also offer you employment after the vocational redeployment contract expires.
For more information, please see our information page on the vocational redeployment contract.