Getting married in Luxembourg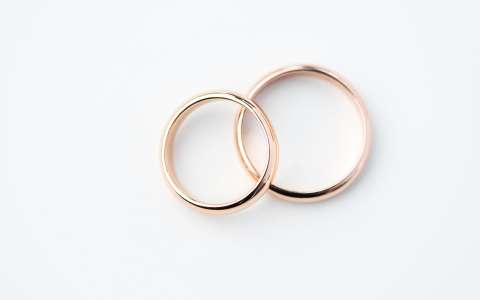 Are you planning a civil marriage in Luxembourg? Before you can celebrate your union, you will need to take care of a few formalities.
What conditions do I have to meet to get married?
To get married in Luxembourg, you must:
be at least 18 years old, or;
if you are still a minor, have either an authorisation from the guardianship judge or a parental authorisation, depending on your nationality.
In addition, at least one of the future spouses must have his or her official residence in Luxembourg.
The possibility of the future spouses for getting married in Luxembourg will be checked when the marriage application file is submitted.

Can I marry someone of the same sex?
In Luxembourg, marriage between two persons of the same sex is permitted.
When should I start preparing my marriage?
Ideally, preparation of the civil marriage should start at the latest:
2 months before the date of the marriage, for residents of Luxembourgish nationality;
3 months before the date of the marriage, for residents who are not Luxembourgish nationals.
What supporting documents do I need to provide?
The supporting documents depend on your nationality. However, in order to compile your marriage file, you must, at the very least, provide the following information:
a valid ID document;
a full copy of the birth certificates of both the future spouses, less than 6 months old;
where applicable, a proof of unmarried status certificate.
Can I choose my wedding date?
The date of celebration of the marriage can be fixed when all the supporting documents have been submitted.
Can I get married religiously too?
If you wish, you can celebrate your marriage religiously. On the other hand, a religious marriage alone is prohibited. It can only take place after the civil marriage.
To find out more about civil marriage in Luxembourg, consult our detailed information page.