Returning from a coronavirus-affected region: who to contact in case of symptoms?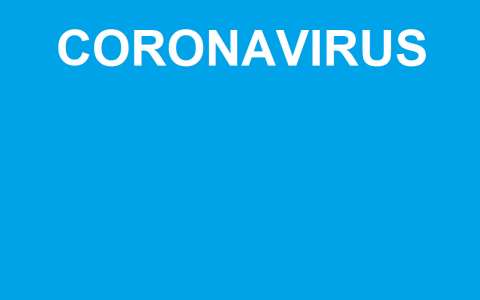 If you have travelled to a risk area where cases of coronavirus have been identified, and you experience symptoms of acute respiratory infection, fever and coughing on your return to Luxembourg or within 15 days thereafter, it is recommended to:
quickly contact the Hotline at 8002-8080. They will then refer you to the appropriate medical service. The emergency number 112 is reserved for emergencies only;
not to go to your doctor or an emergency room to avoid potential transmission to others.
If you have been in contact with a known infected person abroad or in Luxembourg and your now experience the same symptons of respiratory problems, fever and coughing, the same precautions apply.
Find all the necessary information concerning the coronavirus on gouvernement.lu/coronavirus in 5 different languages.