Luxembourg Business Registers: new connection method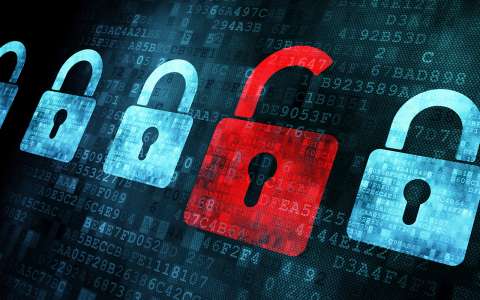 On 28 February 2020, the Luxembourg Business Registers (LBR) changes the connection method to its portal. The username/password authentication method will be abandoned.
During a 20-day transitional phase, you can continue to use this method in order to access your documents. Once that deadline has passed, this connection method will be fully removed and you can no longer access your documents.
In order to access the LBR portal, you will have 2 possibilities:
an anonymous connection without user account;
a connection using a LuxTrust product or an eID card with a subsequent creation of a user account.
The connection method chosen will depend on the services you would like to access. You will need to create an account if you want to access:
the RCS subscription service;
the electronic filing services with the RCS;
the electronic declaration services with the RBE.