The winter sales 2020-2021 have been postponed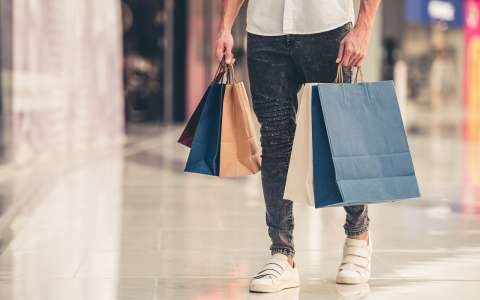 Because of the health crisis in relation with the COVID-19 pandemic, the 2020-2021 winter sales have been postponed to a later date.
As a reminder, they were initially planned to take place from 2 to 30 January inclusive.
However, the 2021 summer sales are maintained and will take place from:
Saturday 26 June 2021;
to Saturday 24 July inclusive.