Business
Citizens
MyGuichet.lu
Register as a UAS operator via MyGuichet.lu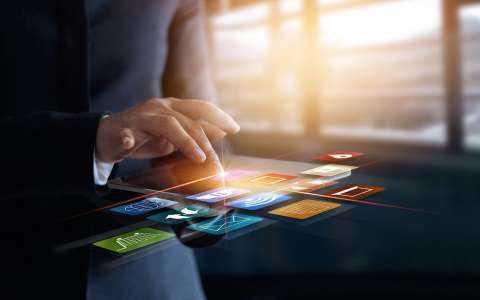 From 31 December 2020, new European rules apply to the operation of Unmanned Aircraft Systems - UAS (also known as drone or "unmanned aerial vehicle - UAV").
These rules provide for 3 categories depending on the operational risk:
the "OPEN" category when the risk is low;
the "SPECIFIC" category when the risk is medium;
the "CERTIFIED" category when the risk is very high.
You must register as an operator with the Directorate of Civil Aviation (Direction de l'Aviation Civile - DAC), if you wish to operate UAVs in the "OPEN" or "SPECIFIC" categories and if you are:
a natural person, aged at least 16 years and resident in Luxembourg; or
a legal person whose principal place of business is in Luxembourg; or
a national administration.
The registration request is free of charge and can be made online via the MyGuichet.lu platform.
Find out more about the administrative formalities and how to submit your application in our explanatory information page.