Brexit: what changes will take place from 1 January 2021?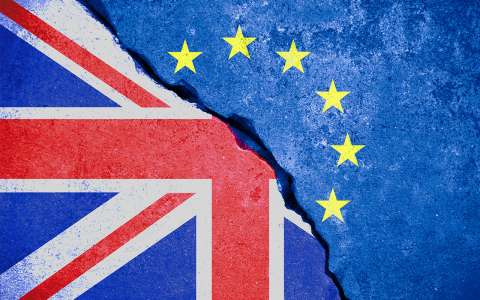 From 1 January 2021, new rules will be in force due to the application of the Withdrawal Agreement and the Trade and Cooperation Agreement between the European Union (EU) and the United Kingdom.
These new rules have an impact on both Luxembourg and UK citizens.
However, the interests of citizens as well as those of businesses established in the EU are protected.
Specific information on the terms of the Withdrawal Agreement and the agreement on future relations between Luxembourg and the UK can be found in the FAQ:
In addition, depending on your situation (British national, family member, etc.), our explanatory information pages on immigration will provide you with information on how to obtain: