Increase in the rate of reimbursement by the Employers' Mutual Insurance Scheme in the event of a quarantine or isolation measure
Coronavirus / COVID-19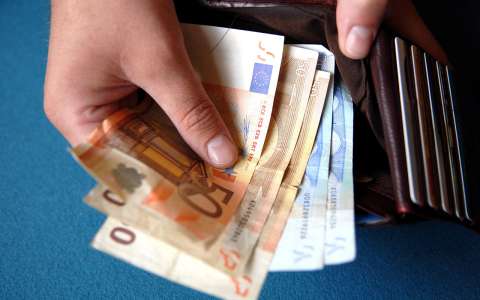 The COVID-19 pandemic has led to many absences due to quarantine or isolation.
This situation has a financial impact on employers as well as the self-employed, in particular because of the continuation of pay in the event of the employee's incapacity for work (Lohnfortzahlung).
In order to support employers and the self-employed, the Employers' Mutual Insurance scheme (Mutualité des employeurs) reimburses the full amount for periods of incapacity for work corresponding to a quarantine or isolation measure ordered by the director of health or their delegate.
In this case, the rate of reimbursement increases from 80 % to 100 %.

This measure is applied retroactively from 1 July 2020.