What are the consequences of the closure of childcare facilities?
Coronavirus / COVID-19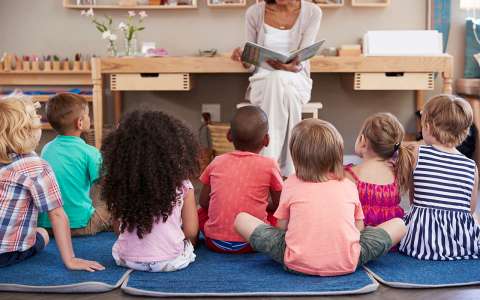 During the period of suspension of the activities of childcare facilities decided by the Government, various measures have been taken.
These are:
parents are released from the payment of their contribution for the care of their child(ren):

in an approved childcare facility; or

in a mini-crèche; or

by a childminder;


each education and childcare contract concluded before 26 December 2020 is suspended during this period of suspension of activities. No services may be invoiced.
Furthermore, during this period, the state continues to pay its contribution for hours of care under the childcare-service voucher scheme (chèque-service accueil) provided by: