There is a freeze on rent increases until 30 June 2021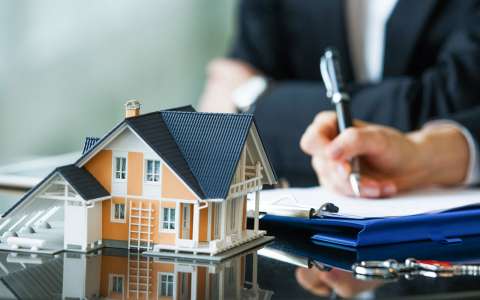 The health and economic crisis linked to the COVID-19 pandemic is likely to confront many tenants with financial difficulties.
On 20 May 2020, the government decided on a temporary freeze on all rent increases for all residential leases until the end of 2020.
However, given the significant increase in the risk of infection, this temporary freeze on rent increases has been extended for 6 months, i.e. until 30 June 2021.