Cancellation of the subscription fee 2021 for Letzshop.lu
Coronavirus / Covid-19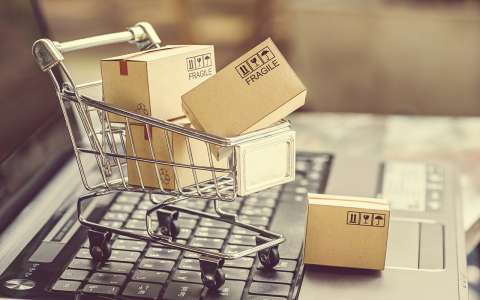 In the context of COVID-19, the Luxembourg government has strengthened support for businesses on the online sales platform Letzshop.lu.
It has been decided to cancel the yearly subscription fee of EUR 500 for businesses that are present on the platform as well as for businesses that wish to join the platform for the year 2021.
As a reminder, the subscription fee was also cancelled for 2020.

Letzshop.lu is a practical means of ordering products online from local traders in a fast and easy fashion. The platform thus offers a large selection of shops including a home delivery service. Letzshop.lu enables people to take advantage of e-commerce, which is particularly important in a period of sanitary crisis, all the while supporting local businesses in Luxembourg.