REACH&CLP 2020 Annual Conference - New European Legislation and the resulting challenges for companies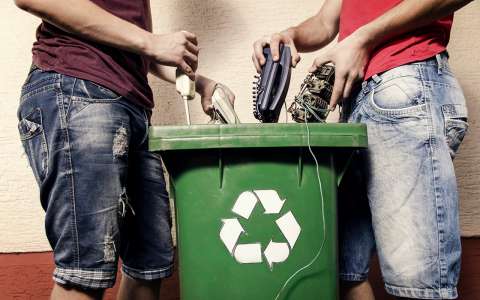 The Helpdesk Luxembourg REACH&CLP organises its annual conference on new European legislation and the challenges that will arise from it for certain companies from 1 January 2021.
The event will focus on:
the strategy for sustainability in the field of chemicals;
the obligations relating to nanoforms;
the various deadlines that come into force from 1 January 2021, namely:

the declaration, in a harmonised format, of hazardous mixtures intended for use by consumers and for professional use to poison control centres;
the submission of information on Substances of Very High Concern (SVHCs) to the SCIP database under the Waste Framework Directive;
the end of the transitional period for Brexit;

the latest developments in the field of biocides and the clarification of obligations in the context of Covid-19;
Persistent Organic Pollutants (POPs) with the presentation of the National Implementation Plan (NIP) of the Stockholm Convention on Persistent Organic Pollutants and the new activities of the REACH&CLP Helpdesk.
The event will be held online on Tuesday 15 December from 14.00 to 16.00. The presentations will be held in French or in English depending on the speaker.
Registration is free of charge, but mandatory.