FIT4Customs: Entrepreneurs, prepare the success of your international operations!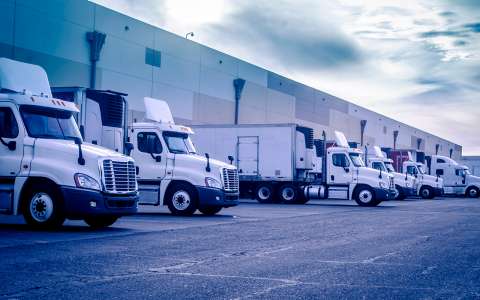 The Enterprise Europe Network-Luxembourg of the Chamber of Commerce, in collaboration with the Customs and Excise Agency, are inviting to the 2nd part of the FIT4Customs cycle of conferences.
The conference will take place online on Thursday 10 December 2020 at 9.00.
Since 1 May 2016, commercial cross-border transactions between the customs territory of the European Union and the rest of the world are defined by the new European legal framework governed by the Union Customs Code (UCC).
The conference aims to:
Furthermore, as the BREXIT deadline is only a few weeks away, the conference will address the consequences for businesses from 1 January 2021 concerning the exchange of goods with the United Kingdom.
You if would like to participate in the conference, please register online.
The registration deadline is Wednesday 9 Decembre 2020 at 16.00.
The team of Enterprise Europe Network-Luxembourg at the Chamber of Commerce is at your disposal for any additional information regarding the details of the conference by:
phone on 42 39 39 -333 / -378;
email to een@cc.lu.
For more information please see our explanatory information pages on international trade.