Health professionals: you can register for the health reserve!
Coronavirus / Covid-19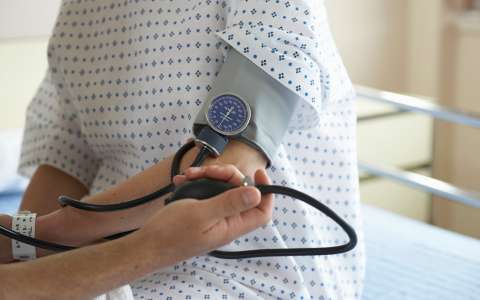 It is now possible to registre online for the health reserve on the GovJobs portal.
This procedure concerns you if you:
are a healthcare professional: doctors, pharmacists, regulated health professions and psychotherapists; and
did not register for the health reserve during the first wave of the COVID-19 pandemic; and
currently wish to be registered.
After your registration and depending on the needs in the field, you may be contacted by the health reserve team of the Ministry of Health.
If you are called to act as a member of the health reserve, you will benefit from an agreement or a contract, depending on:
the location where you will be assigned: hospital, laboratory, COVID-19 testing centre, etc.; and
the schedule chosen.

Interested? For more information, please consult our explanatory information page.