Social contributions: suspension of interest on arrears
Coronavirus / Covid-19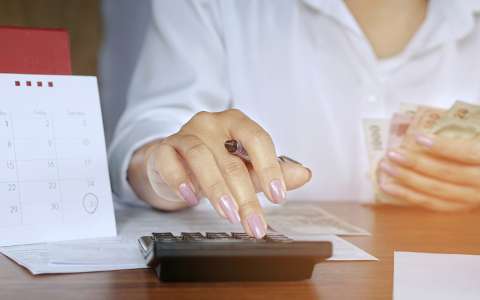 Where an employer is unable to pay the social security contributions due within the predefined time limits, interest on arrears will be charged by the Joint Social Security Centre (CCSS).
This interest on arrears, which is provided for in the Social Security Code, is suspended for the period from 18 March 2020 (beginning of the state of crisis) until the end of the calendar month in which the state of crisis ends.
As a reminder, other temporary measures concerning social security contributions have been taken for employers and the self-employed.