Measures concerning euthanasia or assisted suicide procedures
Coronavirus / Covid-19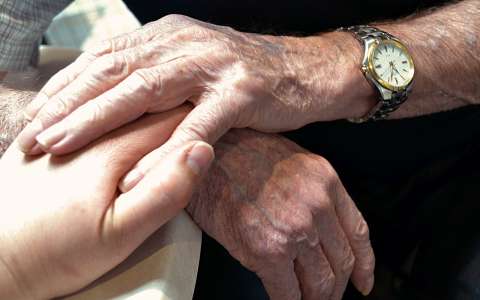 A doctor who performs euthanasia or assisted suicide must send an official declaration of euthanasia to the National Control and Assessment Committee (Committee) within 8 days.
This Committee is tasked with analysing compliance with the procedure and legal conditions governing euthanasia or assisted suicide.
For the duration of the state of crisis, the following time limits are suspended:
the 2-month period available to the Committee to analyse the official declaration of euthanasia;
the 1-month period, in the event of non-compliance with the procedure and/or legal conditions by the doctor, which the Medical Board has for:

taking a decision on any disciplinary proceedings against the doctor and/or;

transmitting the file to the public prosecutor's office for possible criminal prosecution.