New rights and obligations for employers and employees
Coronavirus / Covid-19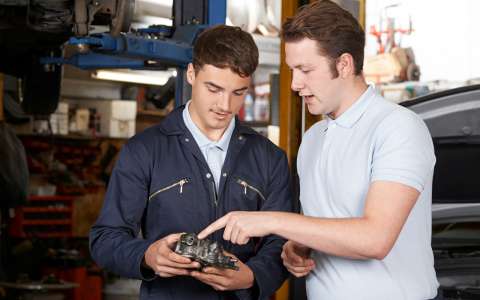 For the duration of the crisis, new obligations and rights are in force both for employers authorised to resume their activity and for their employees.

Thus, as far as employers are concerned, they must in particular:
limit, if necessary, the number of employees exposed or likely to be exposed to risks;

inform and train their employees on the possible risks and the precautions to be taken;

post signs indicating the risks and the preventive measures taken;
arrange workstations and other premises or workplaces;
provide employees with individual and collective protective equipment and products (mask, hydroalcoholic gel, appropriate protective clothing, soap, disposable towels, etc.);

ensure that their employees:

respect the social distance (2 meters between people) and, if this is not possible;
wear a mask or any other device to cover the nose and mouth, etc.
Employees must:
use the protective equipment and clothing made available to them correctly;
report immediately to the employer and/or to the safety officers and to the safety and health representatives any serious and immediate danger to safety and health.
In the event of serious, immediate and unavoidable danger, the employee may move away from his or her workstation or a dangerous area without suffering prejudice. In this case, the termination of an employment contract would be abusive.