New platform for matching supply and demand for personal protective equipment
Coronavirus / Covid-19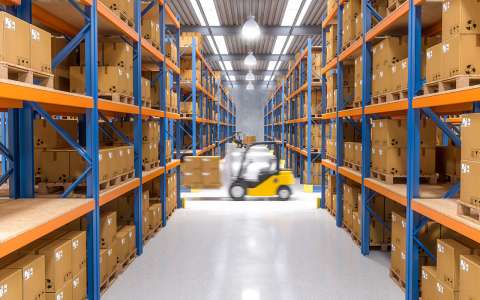 The new EPI-Covid19.lu platform has been set up to match supply and demand for personal protective equipment (PPE) produced and supplied in Luxembourg.
This platform functions as an evolving directory and aims to gather information on the following PPE:

surgical masks and FFP2 type masks;

non-certified protective masks;

visors;

plastic protective screens;

aprons;

disinfectants.
This concerns raw materials as well as finished and semi-finished products, but also skills and services.
The section "Offre" of the platform allows independent professionals, craftsmen, SMEs, large companies and research institutes to submit and display their offers.
The section "Demande" allows Luxembourg communes, associations, administrations and public institutions, businesses and professionals to indicate their specific needs in terms of PPE.
Manufacturing companies producing protective equipment will also be able to launch "calls for proposals" to inform potential customers of all the parameters of their production capacity.
The matching of supply and demand will be managed directly between the partners who can seek to reach a common agreement outside the platform.
Access to the platform is secure.